As stockists of the big Australian surfer clothing and accessories brands, we are proud to bring these famous brands to all of Australia via our online store with delivery nationwide. Limestone Surf is a locally owned family business with a love of fashion, the outdoors, and Australian surfer brands. We stock ranges of internationally known brands such as Billabong, Havaianas, Quiksilver, Roxy, and Rip Curl and brands such as All About Eve, Nude Lucy, Riders, Thrills, and Ziggy. We understand that the surfer look is not for all occasions nor for everyone, so we also offer a range of casual leisurewear brands. We stock O'Neil and St. Goliath clothing for men and All About Eve and Nude Lucy clothing for women. The Nude Lucy brand includes dresses, pants, linen shorts and leisurewear in neutral colours and fabrics that will keep you cool in summer and warm in winter.
Benefits of Limestone Surf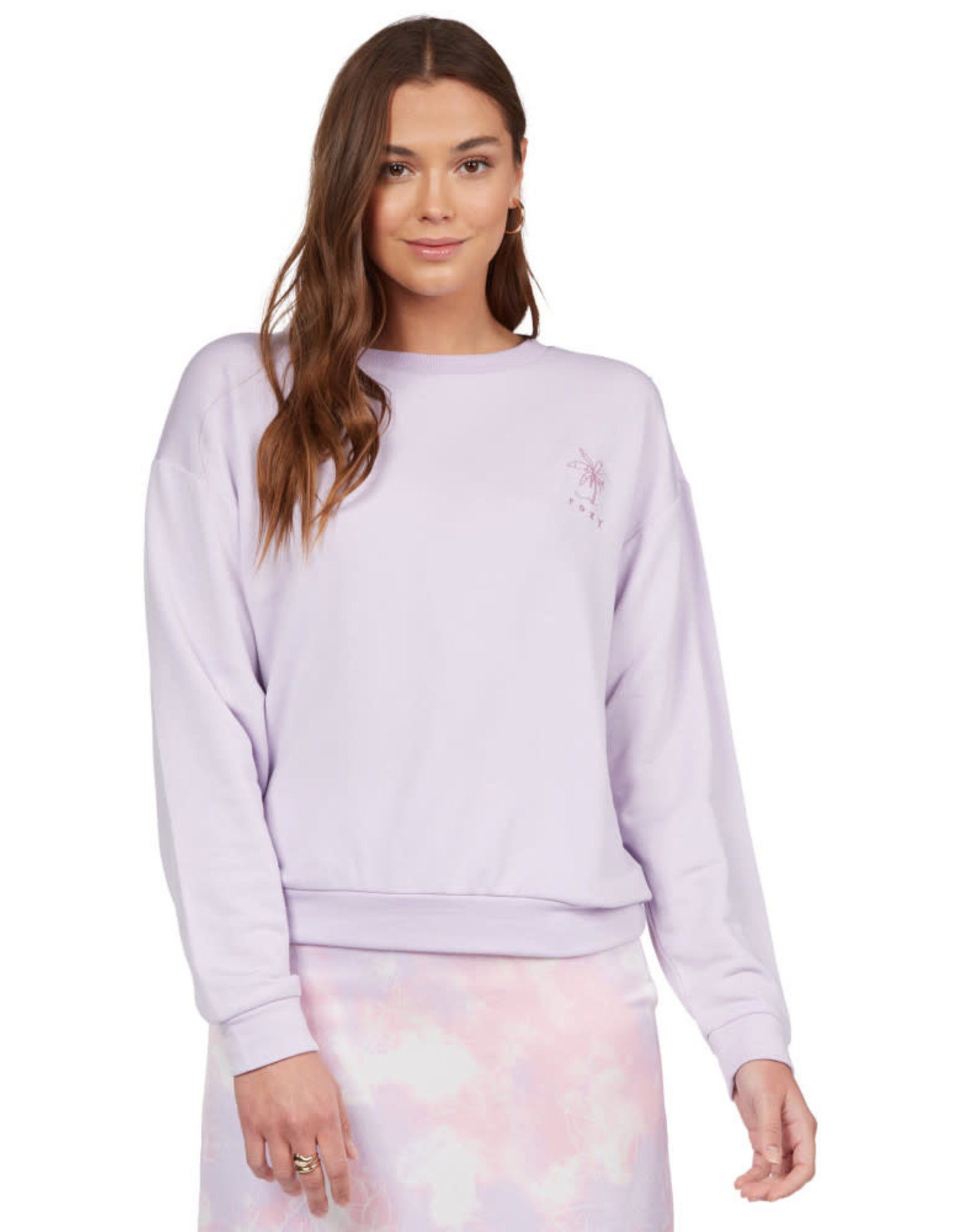 We bring you the latest in leisurewear, swimwear, footwear, and accessories from many Australian-based brands. If you can't visit our store in Naracoorte, South Australia, you can shop at your convenience via our online store. Once you have created your online profile, adding to your wardrobe is just a few clicks away. With your online profile, you can add items to your wish list so you can find the items easily at a later stage to decide on the colour and size.
You can track your online purchases and always know when to expect delivery. You can also view your previous and current orders. We accept MasterCard, Visa, American Express, and PayPal.
We offer delivery of online purchases throughout Australia via Australia Post at a flat rate of $10 or $15 should you rather have your items Express Posted. Alternatively, you can collect your order from our store located in Naracoorte.
For the lovely summer weather, we have a wide selection of tanks and shirts. The Nude Lucy t-shirt range for women has various styles and neutral colours, all in fabrics that will keep you cool. The Billabong tee range has various options of short or long sleeves in oversized, regular fit or cropped styles, all with exclusive Billabong art designs. We also have Billabong tank tops in various colours and styles.
When looking at women's tank top options, we have various styles to choose from brands such as Billabong, Nude Lucy, Rip Curl, and Limestone Surf. We have men's tanks from Billabong, Limestone Surf, Lee, O'Neil, and Rusty too.
When Buying Roxy Clothing, Consider This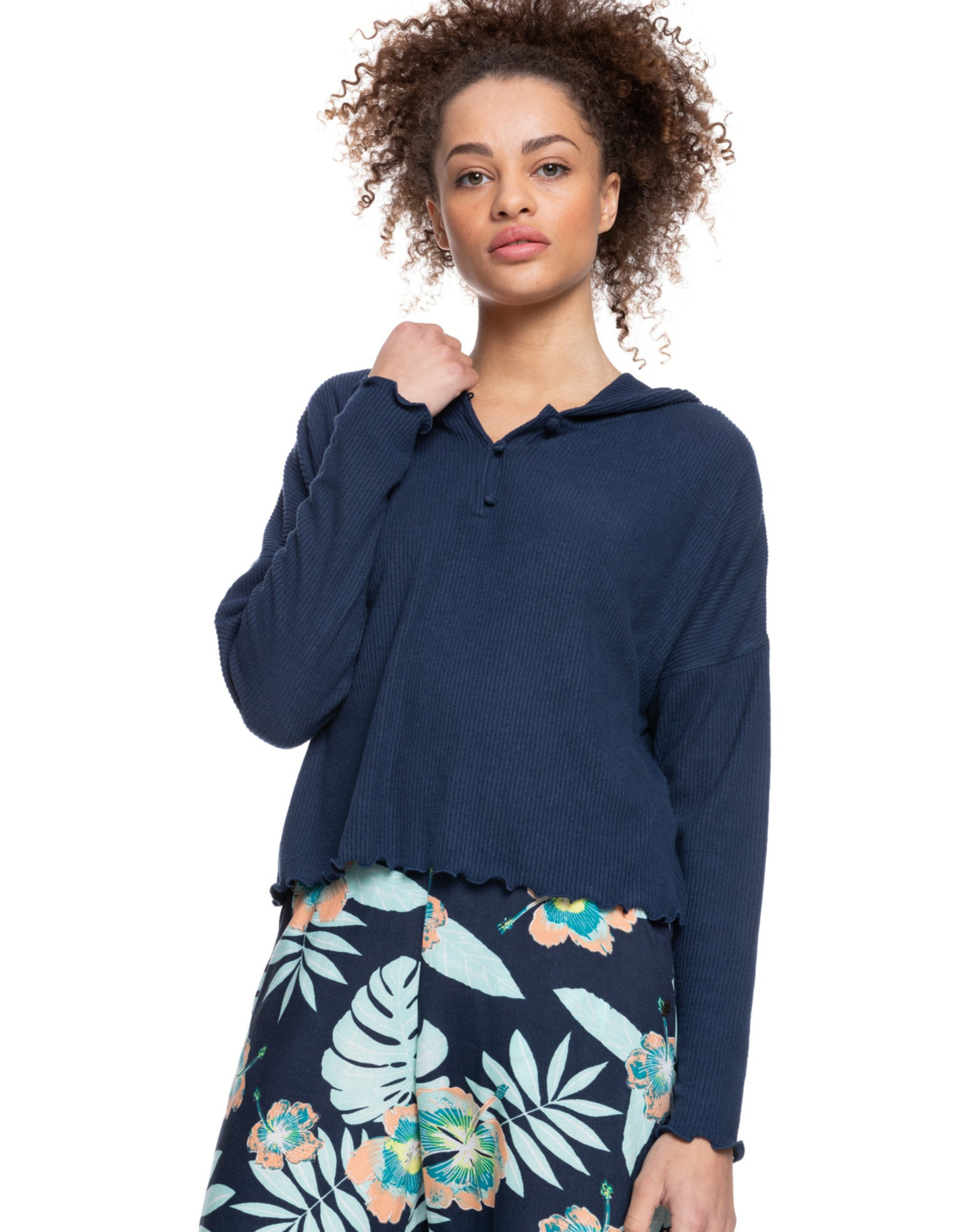 The Roxy fashion brand draws its inspiration from the Australian mountains and waves and focuses on swimwear, surf wear, snow clothing, and fashion apparel for women. Roxy began their fashion journey with their boardshorts designed specifically for women. From their foundation in swimwear, they branched out to technical surf wear, beach clothes, snow outerwear, active and fitness wear, knits, sweaters, footwear, and accessories.
We love the Roxy brand, and what they offer girls and women, so it was a natural choice to include their brand in the clothing range we stock. The huge extent of their products covers so many aspects of life in the Outback, both indoors and outdoors and for all the seasons.
Roxy jumpers are available in many colours, styles, and fabrics, letting you have a jumper for any weather and activity.
Our Roxy ranges for both women and girls are very extensive, and you will find hoodies, puffer jackets, hoodies, and knits for winter and swimwear, dresses, shorts, and tees for summer.
We make purchasing Roxy clothing, swimwear, and accessories easy via our online store and offer delivery by Australia Post, or you can collect from our store.
About Limestone Surf
We are a locally owned, small family business based in Naracoorte in the centre of the Limestone Coast in south-eastern South Australia, providing you with superior personal service with your in-store and online purchases. We bring you swimwear, leisurewear, surf wear, footwear, and accessories from many of the internationally recognised and smaller Australian brands. We like to support our community and brands that practice fair ethics in their factories and work towards eco-friendly manufacturing processes. We are proud to supply Rip Curl women's, men's and children's clothing, swimwear, and accessories as they have made great achievements in their factories with regards to working hours, fair wages, anti-slavery, and anti-child labour policies. Their efforts in sustainability, reduction, and recycling of plastic in their manufacturing processes and packaging are also highly commendable. For those who prefer casual clothing with a less surfer vibe, we have ranges from Lee, Ziggy Denim, and Silent Theory with a t-shirt, sweatshirt, and pants range for men and women.
Visit our online store for your next purchase of boardshorts, swimwear and casualwear from Australia's popular fashion brands. We have various payment methods and offer delivery throughout Australia. Contact us should you need guidance with selecting the correct size or if you can't find something specific.