Tees - Men's Billabong T-shirt
Find The Right Men's Billabong T-shirt for Your Style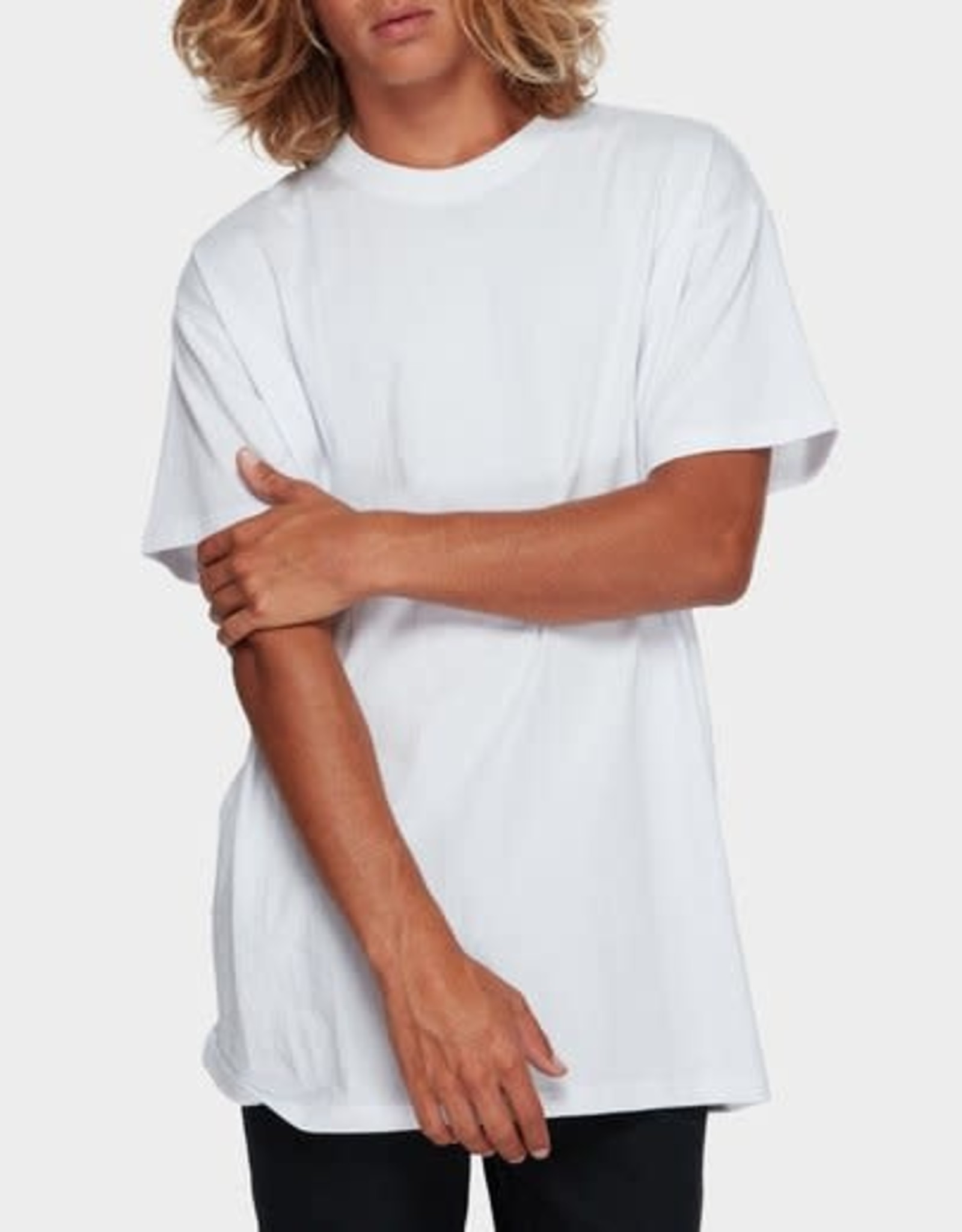 Billabong, Quiksilver, Rip Curl, we stock various surf wear brands that include men's clothes. From the variety we have, you will be sure to find a Men's Billabong T-shirt that suits your style and size.
Related Products We Stock to Quicksilver Men's Shirts
When it comes to the Quiksilver brand, we stock a different, dreamy island style, button-up shirt for men, and a cap that goes well with the look. Have a look at the other Quiksilver shirt options we have for men, or browse around, and you might find another style you love but never explored before. That is the joy of our online site; it is instant and quick to change brands and browse rather than walking around a store, not knowing which brands are where, among cluttered rails.
Thrills T-shirt. The Thrills brand has basic T-shirts available, and they bring in a tiger and a falcon for diversity on their men's shirts.
A Rip Curl or Rusty T-shirt might be more your style with a variety of colours and designs that you will feel comfortable wearing.
O'Neill. We stock a base Polo shirt with a few front buttons as well as the Grandstand tee from the O'Neill surf wear range.
Surf wear brands have come a long way since T-shirts and boardshorts, and they now make a range of styles for everyone, from babies and teens to adults.
History of Quiksilver Clothing and Other Brands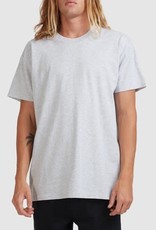 The most iconic surfing brands can be traced back to the 60s and 70s when there was a boom in the surf wear market, and many surfers turned inventors to meet the demand for good quality surf wear, wetsuits and boardshorts.
Quiksilver first started in a garage, thanks to a loan from the dad of two Torquay locals, Alan Green and John Law. They believed in the limitless opportunities of the brand, and its quality, authenticity, and innovation, has made it one of the most iconic surf wear brands in the world.
Billabong founder Gordon Merchant established the brand in the Gold Coast. It is a combination of words, and it means the creek that only runs during the rainy season. The brand is very active in supporting developing surfers and sponsoring surfing events worldwide. It has further branched out into skateboard gear as well as footwear.
Following the bandwagon and jumping on with their own brand is Doug Warbrick and Brian Singer, also from Torquay, Victoria. Another Australian surfing brand came to life as Rip Curl, with their logo forming the curl of the perfect wave in surfing.
Jack O'Neill incorporated his surname into the California based surf wear brand he started in 1952. He was also credited for producing the very first neoprene wetsuits. The suit traps a layer of water between the body and the suit that warms up and keeps your body comfortable in the cold water.
All the original surf wear brands have come a long way in diversifying their clothes, designs, and colours to reach a bigger market. Especially when it comes to women's clothing, Rusty and Roxxy become style brands of swimwear and casual beach wear, targeting a whole new market.
About Limestone Surf 
At Limestone Surf, we believe in supporting our local surf wear brands to the max, and we have also developed our own Limestone surf wear range for teens and kids. We aim to give you a wide range of styles and brands to choose from when you need surf wear, as well as Thrills, St Goliath and Rusty. We can send your goods via Australia Post or Express Post, but you are also welcome to click and collect if you are in the vicinity of our shop in Naracoorte. Contact us if you have any questions.