---
Best Variety of Surf Clothing Brands
Billabong, Quiksilver, Roxy, Nude Lucy, we have a variety of surf clothing brands that will give you or your kids the relaxed feeling of sitting on the beach, watching a surfing contest, even though you are inland. The loyalty to a specific brand doesn't have to stop because you don't live by the sea.
The different surf brands each have a recognisable style, and you will be sure to find one you like. Our ORTC clothing brand is a more sophisticated brand for the mature generation, while our "boardshorts brands" cater for the younger ones and have a more chilled, relaxed look and feel to them. Prepare for your holiday with surf and swim gear or buy your favourite branded Silent Theory sweater to rock your style right into winter.
What You Can Expect From Us as a Surf Shop Online
We believe that holiday is a mindset and that you can be relaxed at home, school or with your friends, sporting the best surf gear and accessories. Thanks to surfing brands taking the world by storm in the 90s, you can now look like a surfer anywhere in the country and not feel silly because you're not on the beach.
Because of their durability, the brands are synonymous with quality and style, and they have become household names worldwide. We choose the best brands that our customers prefer and trust for quality and unique items of clothing. Here are a few of the brands and goods that you will find in our shop:
Winter or summer, we stock Billabong thermal pants because even aspiring surfers are cold in the winter. If you are looking for a Billabong hoodie, tech pants, jackets, pullovers, and puffer jackets, you can choose from a variety that will keep you warm. You can now still wear your favourite surf brand even in winter. Summer wear includes an array of jumpsuits, wrap dresses and accessories such as lunch boxes, cups, and wallets to further accessorise with your favourite brand.
Our Roxy range has all the average surf gear you would expect from this brand, as well as some very unique designs. The long sleeve one-piece is an elegant design with an open, low cut back. You can wear this on the beach for protection against the sun or wear it as a top with slim jeans and a pair of wedges for a night time look.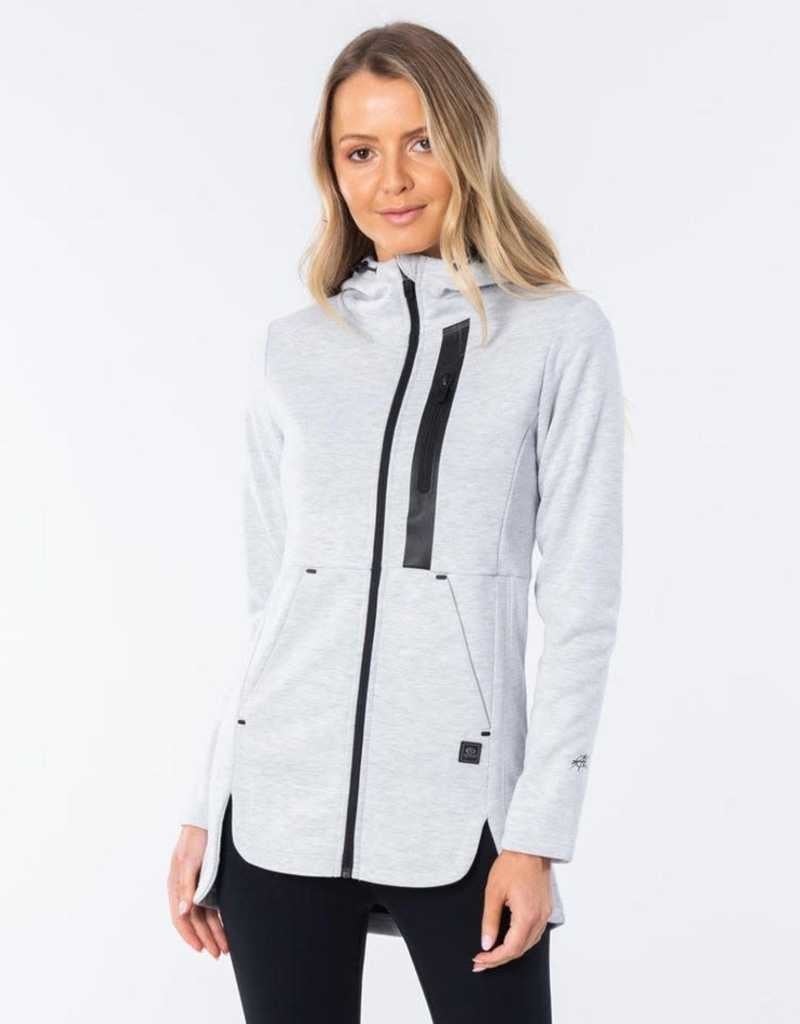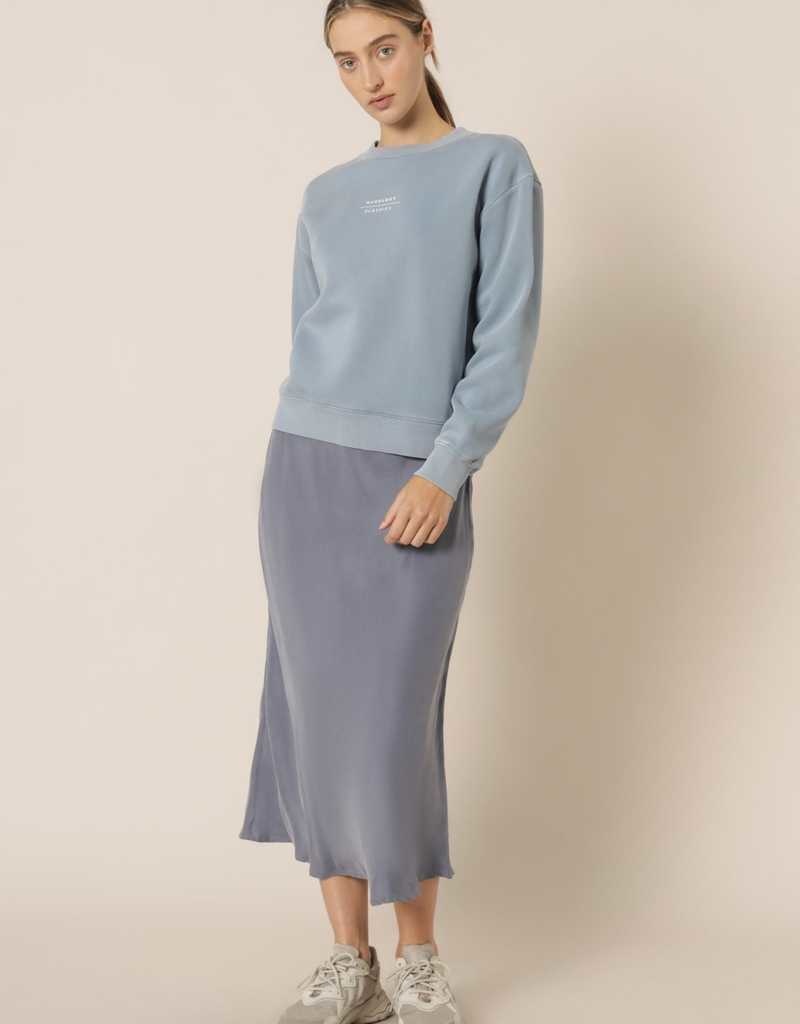 Limestone Surf. This brand caters for everyone, from infant to adult. We stock surf hoodies, mini-me once pieces, embroidered hoodies and caps for boys and girls. We developed this brand ourselves for kids and teens, inspired by our own two teen daughters.
Rip Curl clothing. Warbrick founded their brand in 1968, with the name being a combination of surfing the curl and the word 'rip' just sounded groovy, according to him. The groovy brand incorporates the more serious, Anti-Series range that includes track pants, fleeces, vests, and jackets.
The perfect accessories can just finish off your outfit for the perfect look to hit the streets or the beach. Beanies, scarfs, backpacks, wallets, and belts, you can wear your favourite surf brand from head to toe, shouting loyalty and style from surf hoodies to the final touches to your outfit.
Surf clothing spread worldwide in the 90s, and it became the garb to wear regardless of whether you lived inland or on the coast to allow everyone to wear this comfortable, chilled clothing. This access made the surfing lifestyle available to everyone. It inspired many young Australians to become surfers one day, whether they were surfing dessert dunes or grass slopes. The brands brought the idea of the beach and surfing into every home and young mind through quality clothing, comfort, and funky designs.
History of Billabong Clothing
One of the most iconic surfing brands comes from Australia, no surprise considering some of the best waves are on the Gold Coast. Billabong is a brand recognised worldwide, and that has done much to promote surfing contests and training of aspiring surfers. Let's have a look at how this proudly Australian brand came to being:
Gordan Merchant lived the surfer life in the 60s and 70s, and he was travelling in a kombi with his surfboards in search of a new great surfing spot. He found his new home on the Gold Coast and was always looking for good quality, comfortable surfing gear.
Gordon's destiny would lie in developing surfing gear more than it did in the water. He would later design a tucked-under edge surfboard and the leg rope that would change the face of surfing forever, leading many surfers to champion status.
The next step was to focus on durable surfing gear. He produced triple-stitched boardshorts that would withstand the toughest elements, dry quickly and become one of the best-cut, highest quality boardshorts brand in the world. He started in a warehouse in Australia from where he launched the brand, with exports going out in the 80s. Collaborations with famous surfers soon saw the brand skyrocket worldwide.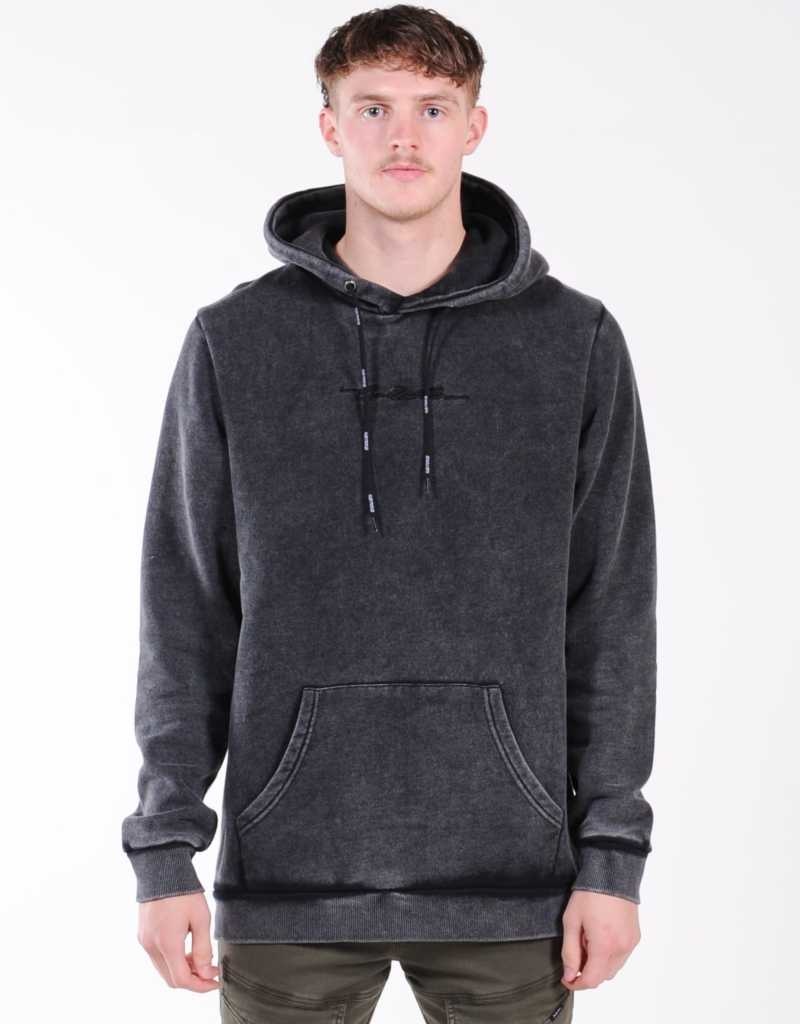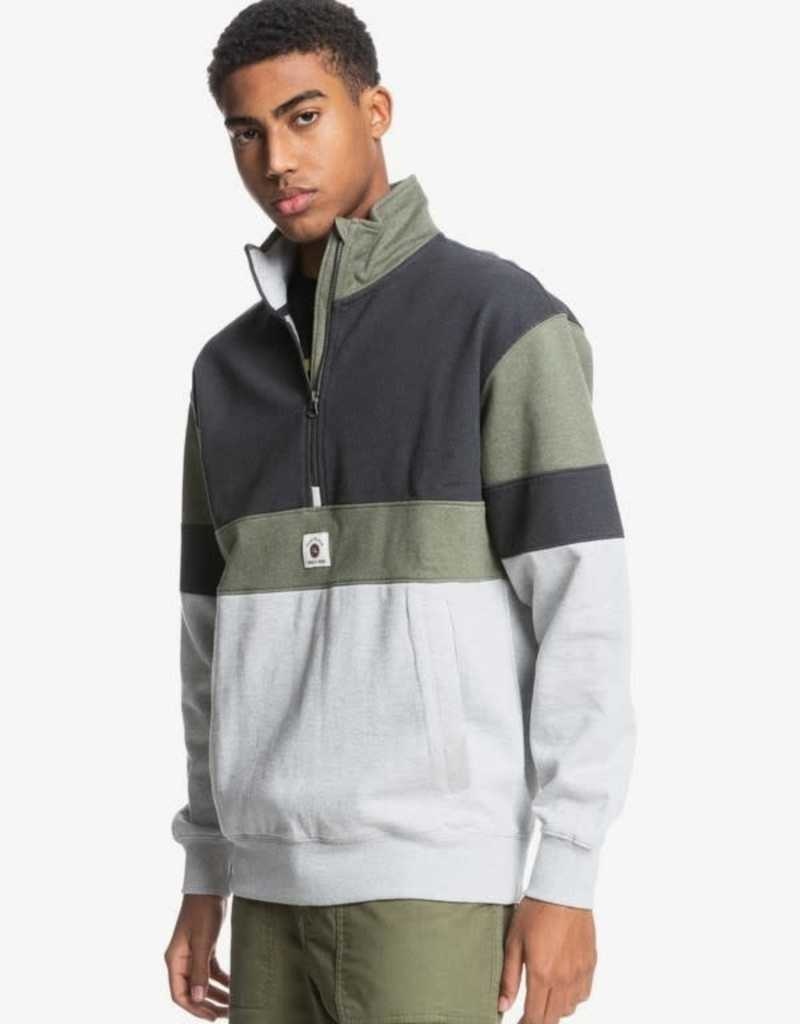 The biggest Billabong showroom is now in Burleigh Heads by the factory. Gordon further expanded the brand in recent years by buying Von Zipper, Element, Palmers Surf and Kustom Footwear to meet the needs of his customers further. Plan B is his latest brand, aimed at skateboarders and extreme sports.
Billabong, which means the creek that only runs during the rainy season, is a good name for a surfing brand as surfing is mainly a summer sport practised during the Australian rainy season. As the brand grew worldwide, Gordon expanded by sponsoring Billabong Pro surfing contests across the world as well as snowboarding and ski events.
'Life really is just better in boardshorts,' especially in the Gold Coast, where you can wear them about nine months of the year thanks to the sunny weather. The Gold Coast makes the perfect setting for a boardshorts brand that now provides quality comfort in winter clothes as well, so all surfers and brand loyal supporters worldwide can be comfy and warm.
You will see how far the brand has come by looking at our Billabong Adventure Division. This range is a winter range aimed at keeping you warm in the great outdoors during a winter camping trip, skiing trip or a weekend away in the countryside. The brand has moved away from only providing surfer clothing, and a sophisticated outdoor vibe caters to a broader audience and age group.
About Limestone Surf
We are a family-run business that believes in the best, personalised service and supporting the local community by what we do. We wish to bring the surf lifestyle inland so you can have quality, comfortable surf wear all year round. Amuse Society and Thrills Clothing are less familiar brands but are more for the sophisticated being still looking for comfort but a unique style. At the same time, Silent Theory clothing has a simple approach to comfort and style. We stock the best brands and can get them to you via Australia or Express Post, or you can click and collect. Until the Covid situation changes worldwide, we, unfortunately, cannot accept returns currently for health reasons. Contact us if you have any questions.