Why Stop At Just One? We Have a Great Range of Men's Surf Clothes!
You'll be thrilled to hear that Limestone Surf stocks an extensive selection of men's surf clothes. Whether you need a few items to update your existing collection or you're starting from fresh, our range includes something for everyone.
What You Can Expect from Limestone Surf Regarding Men's Surf Hoodies
You may already own a surf T-shirt or two, but why not get a few more so that you have a wider selection of colours and styles? From Rusty to Rip Curl T-shirts and Silent Theory and Billabong jackets and hoodies, if you don't find something you love, you definitely haven't looked hard enough!
The Surf Jackets we have available can be worn on a multitude of different occasions. If it's not too chilly yet, our sleeveless zip-up vest is ideal for wearing when you want to keep your core warm. However, if it's cold and wet, why not try one of our water-repellent zip-up jackets instead?
Our Rip Curl corduroy puffer jackets are perfect for the colder winter days, as are the Quiksilver scaly hood jackets.
If you prefer jumpers or hoodies to jackets, you'll be amazed by our selection of Billabong, Quiksilver, St Goliath, and Rip Curl hoodies. We also have an impressive range of knitwear for you to check out.
Key Questions to Ask Limestone Surf About Men's Surf T-Shirts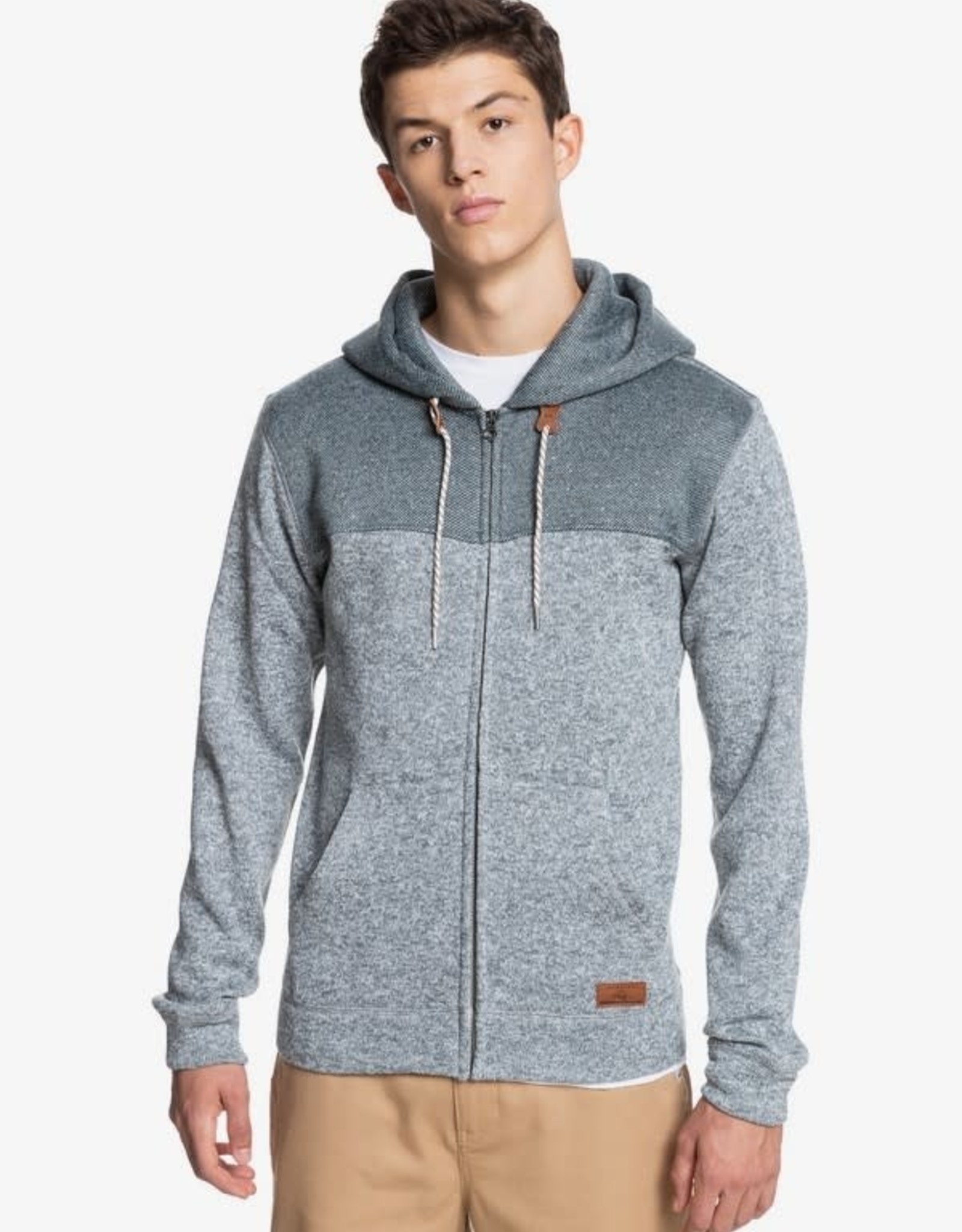 We know that you may have some questions about our online shop and have answered a few of the common questions for you.
Can I come to your store to collect my order? We are located in Naracoorte on the Limestone Coast. As long as you plan to collect during our store's opening hours, we will ensure that your order is ready and waiting.
How will I receive my order? We will send your order via Australia Post at a flat fee of $10. If you'd prefer us to ship your order express, the cost will be $15.
What do I do if there is a problem with my order? If any of your items are faulty, please return them to us for assessment. If they are indeed faulty, you will receive credit for the value of the article, as well as the cost of return shipping. As a precaution during Covid-19, we will not accept any returns due to you changing your mind about an item you have ordered.
Why You Should Use Limestone Surf
Although we bought the store four years ago, it was established initially over thirty years ago. As a family-owned and operated store, we are proud to be part of our community and support other local businesses wherever possible. We also take pride in offering a personalised level of service that you would not find when shopping from larger chain stores or international franchise outlets.
Please feel free to get in touch with us if you have any questions about the items, we offer or if you'd like to place an order. We look forward to hearing from you.